Canada Citizenship Process
A Canadian citizen enjoys the highest order of rights that Canada can grant a person. Such as the right and responsibility to vote in elections and have to obey Canada's laws. He/She is able to obtain a Canadian passport. Citizens of Canada are eligible to legally work in the U.S.A. Canada does not offer a direct route to citizenship. If you want to become a Canadian citizen, you must first apply and obtain permanent residency or PR visa from the state. With the PR visa, you can live, work, and study in any part of Canada. You can apply for citizenship after a few years of being a permanent resident.
To apply for citizenship, you must meet certain eligibility criteria, which are:
Provide proof that you know how to speak and write in 1 of Canada's official languages (either English or French)
Age should be at least 18 years old to apply for Canadian citizenship.
Be a Permanent Resident (PR) and have lived in Canada as a PR for at least 1,095 days out of the 5 years before you apply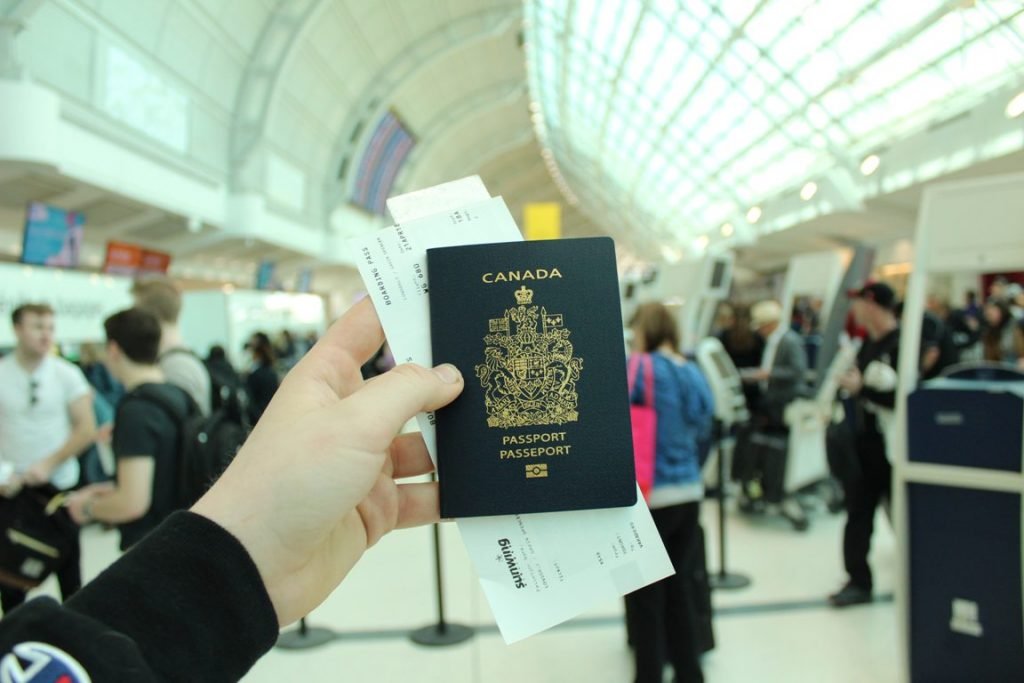 Applicants must have paid the income tax under the Income-tax act for a minimum of three years out of the five years as a permanent resident.
You cannot become a citizen if you have a criminal record.
If you are or have been a member of the Canadian Armed Forces, you may be eligible for a fast-track application process.
You don't automatically become a citizen when you marry a Canadian. If you're the spouse of a Canadian citizen, you must meet the same requirements listed above (no exception). To understand the Canadian citizenship process, talk to an immigration expert. We will help you with the crucial first step of obtaining a permanent residency in the country.
---